This unique range of table, presentation and giftware draws on over 50 years of experience. Our team of skilled craftsmen take pride in producing quality silver-plate hollowware, in exciting contemporary and traditional styles.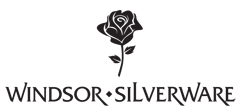 Look for our Hallmark
Your Quality Guarantee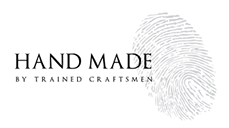 What better way of serving a delicious slice of cake than with this S4500 silver…
The C2553 copper vase is a modern and elegant addition to any setting.