This unique range of table, presentation and giftware draws on over 50 years of experience. Our team of skilled craftsmen take pride in producing quality silver-plate hollowware, in exciting contemporary and traditional styles.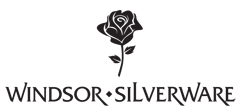 Look for our Hallmark
Your Quality Guarantee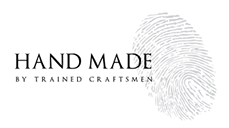 Showing 17–23 of 23 results
The S0838 silver cruet set consists of one salt and one pepper dispenser.
The S0844 silver 8 piece cruet set features 4 pairs of S0838 salt and pepper…
This useful silver butter dish features an internal, raised, perforated butter tray which allows for crushed…