This unique range of table, presentation and giftware draws on over 50 years of experience. Our team of skilled craftsmen take pride in producing quality silver-plate hollowware, in exciting contemporary and traditional styles.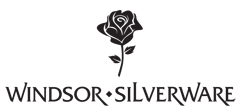 Look for our Hallmark
Your Quality Guarantee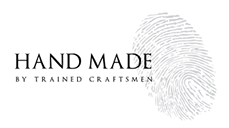 Showing 9–10 of 10 results
High tea is nothing without a silver tea set! Set on a silver tray the…
The S1710 rectangular silver tray is an ideal size for carrying a number of items.